Quick translation job from English to 20+ languages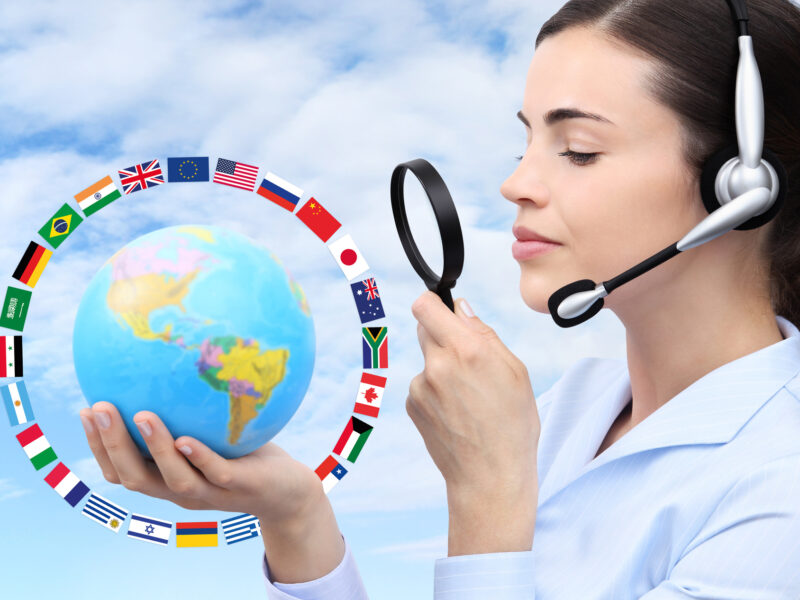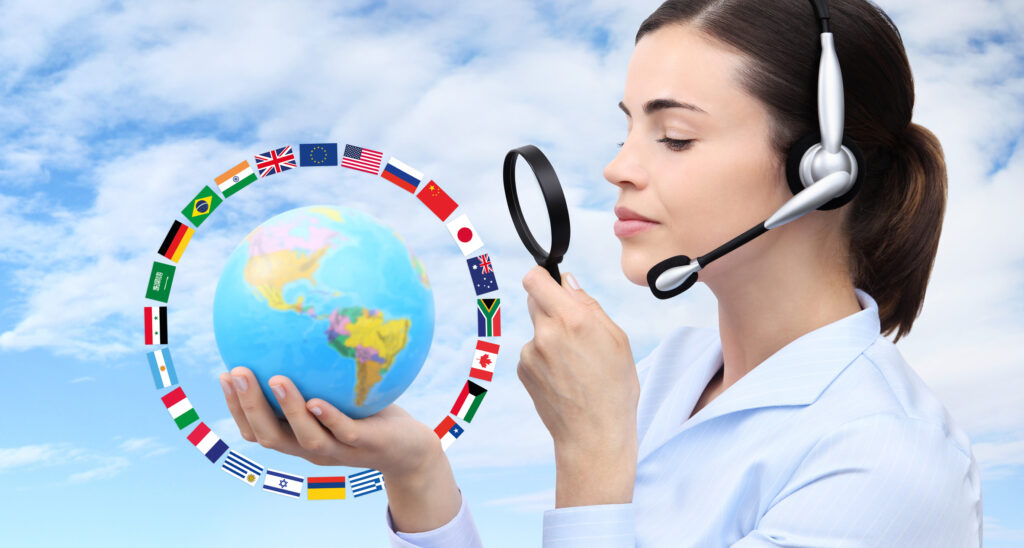 Hello, I need to hire 20 Freelancers to translate short small mobile page(s) from English.
The  languages needed are the following:
Spanish (Latin America)
Spanish (Spain)
French
Czech
German
Portuguese (Portugal)
Hungarian
Ukrainian
Indonesian
Italian
Japanese
Arabic (Standard)
Korean
Romanian
Vietnamese
Polish
Thai
Turkish
Greek
Russian
Urdu (Pakistan)
The best translators will become our "go-to" translator for these kind of projects in that language.
Best of luck!
Applicants
Hi
I am Taufiq by name. I am a writer. Usually I write Blogs, Content, Script and Articles. You can find my Articles on Medium.com/@Toufiq.baig2012. I am good in English Language. Why I feel myself a good match for this job because I have done same kind of work in past for a client. I have translated an Herbal Treatment Urdu Book into English. I did this job successfully with 100% client satisfaction. I can provide proof of my translated book, once we make more discussion about your current job. you can contact me on [email protected]
I will be waiting for your response.
Best Regards
Taufiq
Greetings I'm Bree
Would like to apply to the position for i believe that i'm a best fit as I've work as a translator for an immigration firm.
Fluent in both speaking and writing
– French
– German
Moderate in
– Italian
*Contact details:
Email: [email protected]
What's app: (+27)73 861 0480
Thank you and looking forward for the given opportunity.
Best of regards
Hello, I am a fluent English speaker an Arabic is my first Language. I've been an administrative assistant for 5 years now an I am aware of almost all the most famous management used tools. I am ready to help as an Arabic English translator.